Lake City Fence & Fabrication

Custom Fabrication.

Quality installation.
Fencing
Wood Fencing & Gates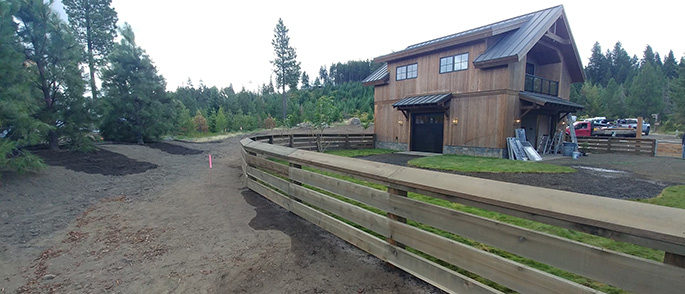 Cedar fences are a great choice when you consider the quality, appearance, and longevity. The natural oils in cedar help make the wood material resistant to decay and insects, increasing the durability without the use of chemical treatments. Cedar fences are more stable than other woods preventing shrinkage; your cedar fence will stay straight, and sturdy compared to non-cedar options. The number one reason to choose a cedar fence is the cedar wood has a beauty all its own with colors, grains, and textures unmatched by any other fence material while giving your property an aesthetically pleasing appeal. Lake City Fence and Fabrication works with commercial and residential partners throughout the Northwest.
Back To Top
Vinyl Fencing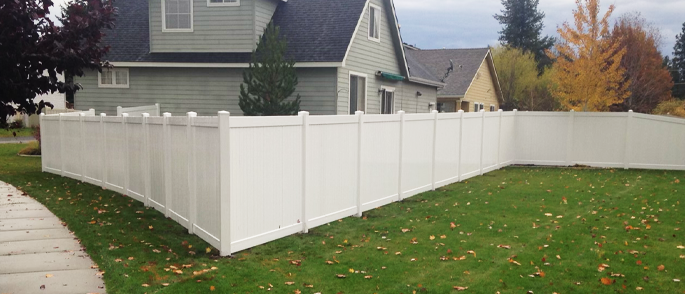 When it comes to low maintenance, longevity, beauty and environmental sensitivity, vinyl fencing is the leader. Lake City Fence and Fabrication in Idaho and Washington offers the highest quality and value for your vinyl fence. As with all our fence types, Lake City Fence and Fabrication is never willing to sacrifice on the quality of our materials. Give Lake City Fence and Fabrication in Idaho and Washington a call so we can discuss what material is right for your fencing.
Back To Top